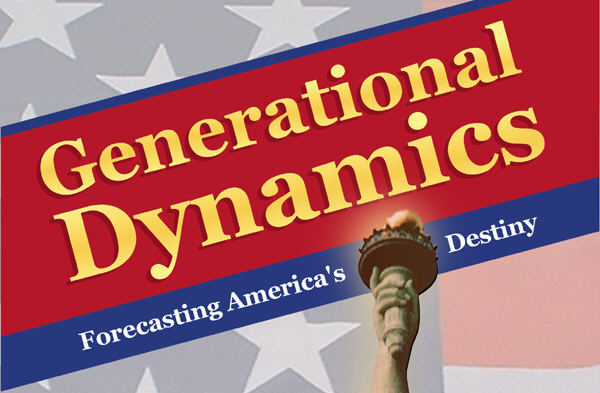 Here are some of the questions I ask John in this episode:
- Is it possible to predict when the crash will happen?
- What is happening in Europe, from a Generational Dynamics perspective?
- Will there be hyperinflation in the US?
- Can there be a Crisis War without the use of nuclear weapons?
- What is The Singularity (when computers able to design and build themselves become smarter and more creative than humans?
This concludes a fascinating two hours with John Xenakis and Generational Dynamics. Check out all three parts elsewhere on this blog. And be sure to post your comments, or send me an e-mail at shruggingout@hotmail.com. What do YOU think of Generational Dynamics?
Many thanks, John!