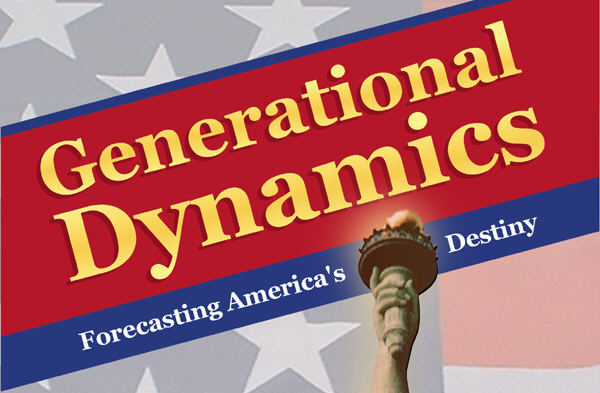 You've heard me talk about
Generational Dynamics
on many episodes of the podcast. Well, this time, we hear from the founder of the theory himself, John Xenakis.
From his website: "John J. Xenakis is an MIT grad, a journalist, writer, technologist, researcher and analyst who became interested in study and analysis of world history and how generational changes over the centuries have led nations into everything from humiliation to greatness. The result is Generational Dynamics, a technique for analyzing history and for understanding how nations change their beliefs and attitudes as generations change."
In part 1, John describes the basic theory, how history follows the flow of human generations, how Generational Dynamics explains major events in modern American history, and how it predicts the the next crisis that is coming soon.